Search For An Organization To Support
About Staffworks Save A Life Campaign
About Staffworks Save A Life Campaign
Every December the Staffworks Fund provides levels of matching dollars for donations to participating Save A Life Campaign nonprofit animal welfare organizations. These organizations do not receive recurring government funding and rely heavily on a community that cares about providing help for abandoned and abused animals and much needed animal services.
Since 2014, the Save A Life Campaign has raised $8,621,289 for 51 animal care organizations.
Staffworks Inc. profits support the Staffworks Fund established in 2005 by Anita Vitullo at the Community Foundation of Herkimer & Oneida Counties. The Foundation has managed $20,775,551 in Staffworks funds that provided grants to 191 nonprofit organizations caring for animals and people in our regional community.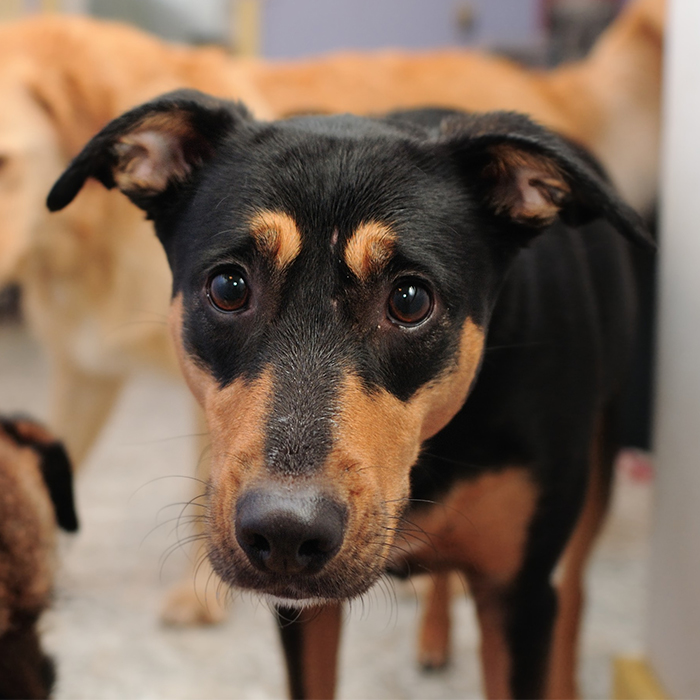 Leaderboards