Save A Life TODAY!
00

days

:

00

hours

:

00

mins

:

00

secs
Search For An Organization To Support
About Staffworks Save A Life
About Staffworks Save A Life
Every December the Staffworks Fund provides matching levels for donations to nonprofit animal welfare organizations. These organizations do not receive recurring state or federal funding and rely heavily on donations to care for abandoned, neglected, and abused animals.
Since 2014, the Save A Life Campaign has raised $6,156,444 to support direct care and services for at-risk animals in communities where Staffworks operates.
Staffworks Inc. profits support the Staffworks Fund established in 2005 by Anita Vitullo at the Community Foundation of Herkimer & Oneida Counties. The Foundation manages over $19 million in Staffworks funds that support organizations caring for animals and people. Since its inception, the Staffworks Fund has provided $6.8 million in grants for the regional community.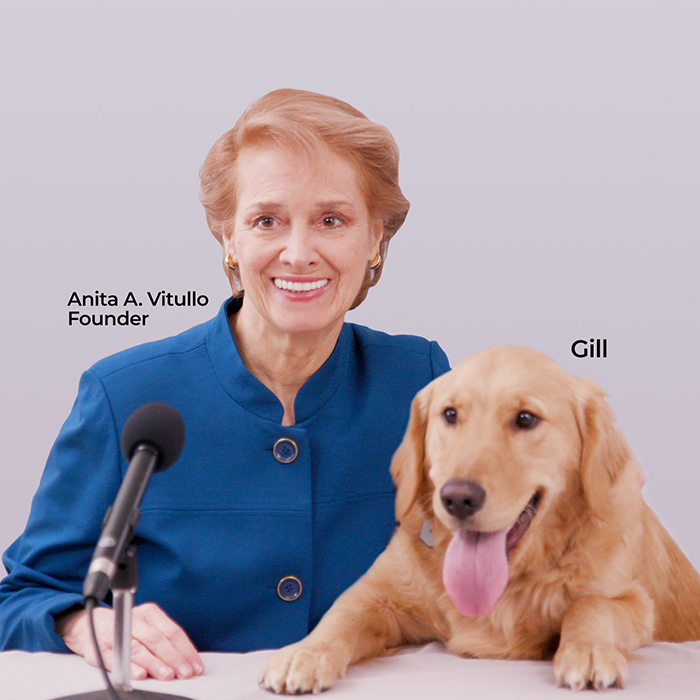 Leaderboards